38

EMPOWERea Users
Reported 90%ile Scores Last Month

164

Top Scorer of the Week

135 to&nbsp160

Most Improved This Week
(Diag to Final)
4 MONTH PACK + TESTS
Reg:
$1299

Save: $700
Try free for 24 hours
Access for 4 Months From Signup GET STARTED
Your first 24 Hours
are on us.
Unlimited access to all content
Automatically cancels at end of 4 months
100s of expert led video coaching lessons
100s of practice questions
2 study plans
Quick EMPOWERea Advisor email support
100 Point Guarantee
Free Month Score Cancel Guarantee
Includes:
$125 worth of Official Practice Exams
100s of Practice Questions
Love It or Easily Cancel
Try Free For 24 Hours
If you'd like to cancel the trial, just go to Account, and click Cancel Account any time within the first 24 hours and you will not be charged. It's that easy.
Full 4 Months
Your four full months start when you sign up (not by the calendar month). With monthly billing, the better you train, the more money you save.
Prompt Email Support
Have a question? Get quick and helpful email support
Easy Cancel Button
It's easy to cancel. No hoops. No phone calls. No email. Just go to Account, and click Cancel Account. It's that easy to access the best GMAT prep course online now.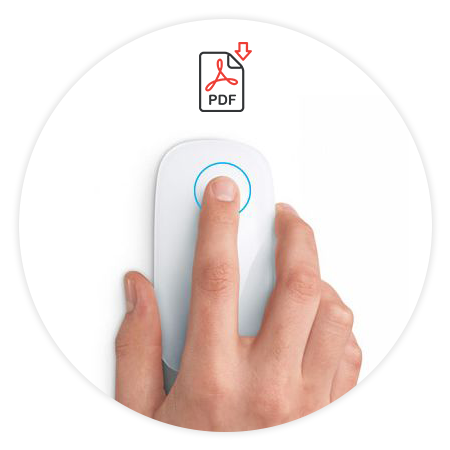 Explore the EMPOWERea Study Plans
Once in the course, you can follow any of 6 study plans to guide you through the EMPOWERea course.